MEET THE TEAM by Wagyu Films (UK FILM STUDIO / FILM PRODUCTION COMPANY)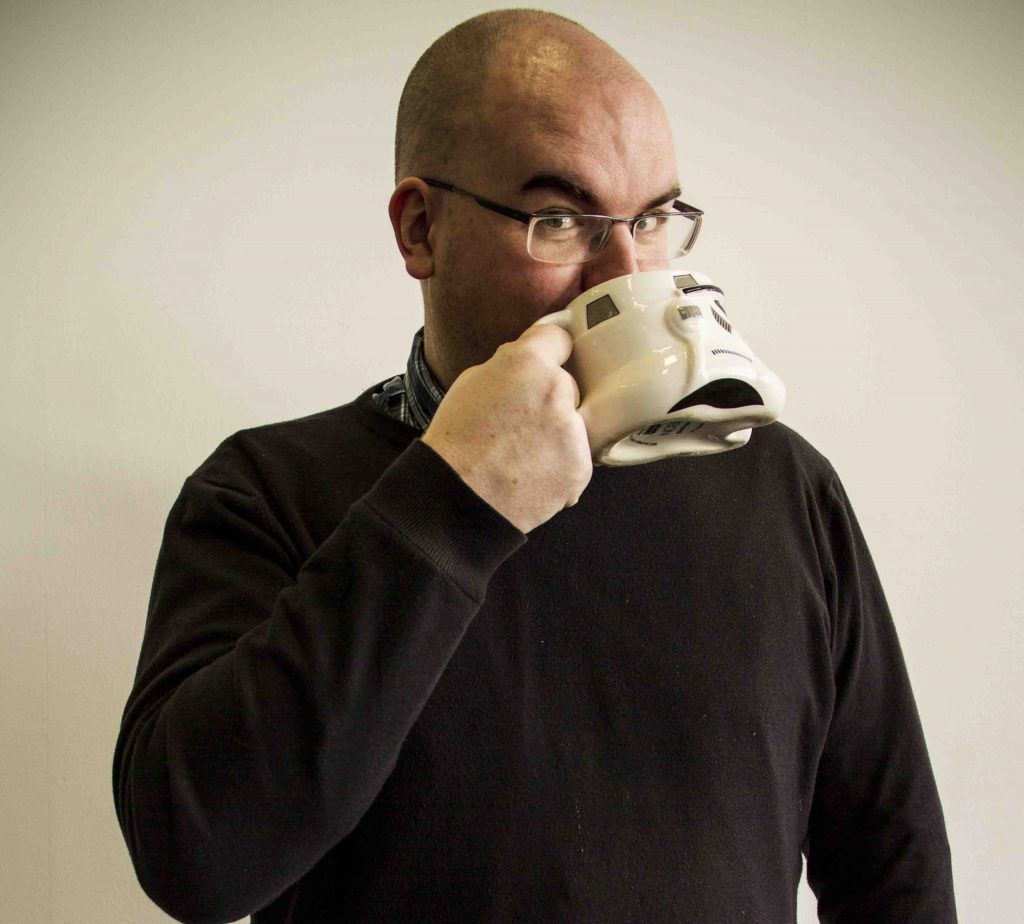 DAVID ROBERTS - WRITER / DIRECTOR
Since going freelance as an editor in 2004 and partnering with the team at in 2005, David has directed dozens of commercials, music videos, marketing films and shorts.
Now concentrating purely on narrative film, David directed our short films Afterlyfe, Weight and Embers and is the Writer / Director on both Older Gods & Patriarch, so he knows the material inside out.
Favourite movie quote:
'Gentlemen! You can't fight in here. This is the war room!' – The President, Dr Strangelove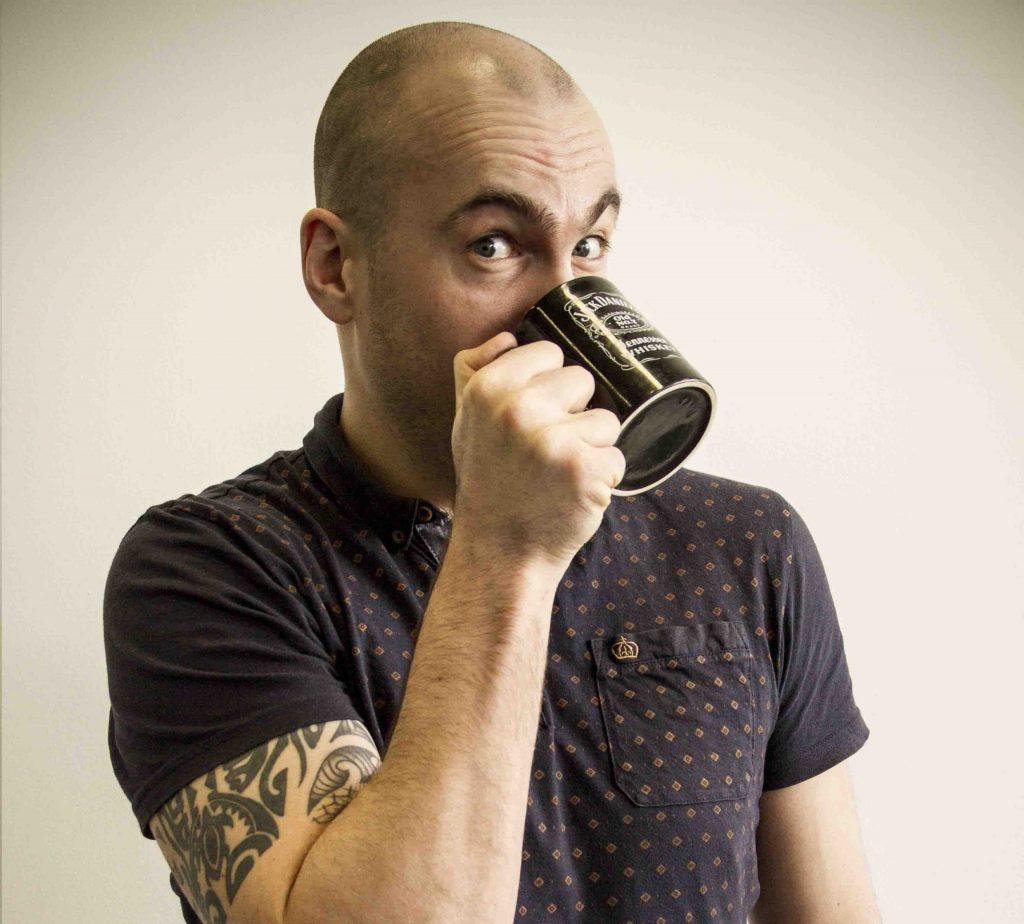 SHAUN BISHOP - DIRECTOR OF PHOTOGRAPHY
Shaun has been a Director of Photography on hundreds of documentaries, short films and commercials for brands such as Land Rover, Unilever and Cancer Research UK. He has a striking visual style and likes to operate the camera himself. Through his experience on so many shoots, Shaun has developed a process that is creative but also incredibly fast and efficient. Shaun and David Roberts have an incredible shorthand since working together since university in 2002!
Favourite movie quote: 
'All these moments will be lost in time, like tears in rain' – Roy Batty, Blade Runner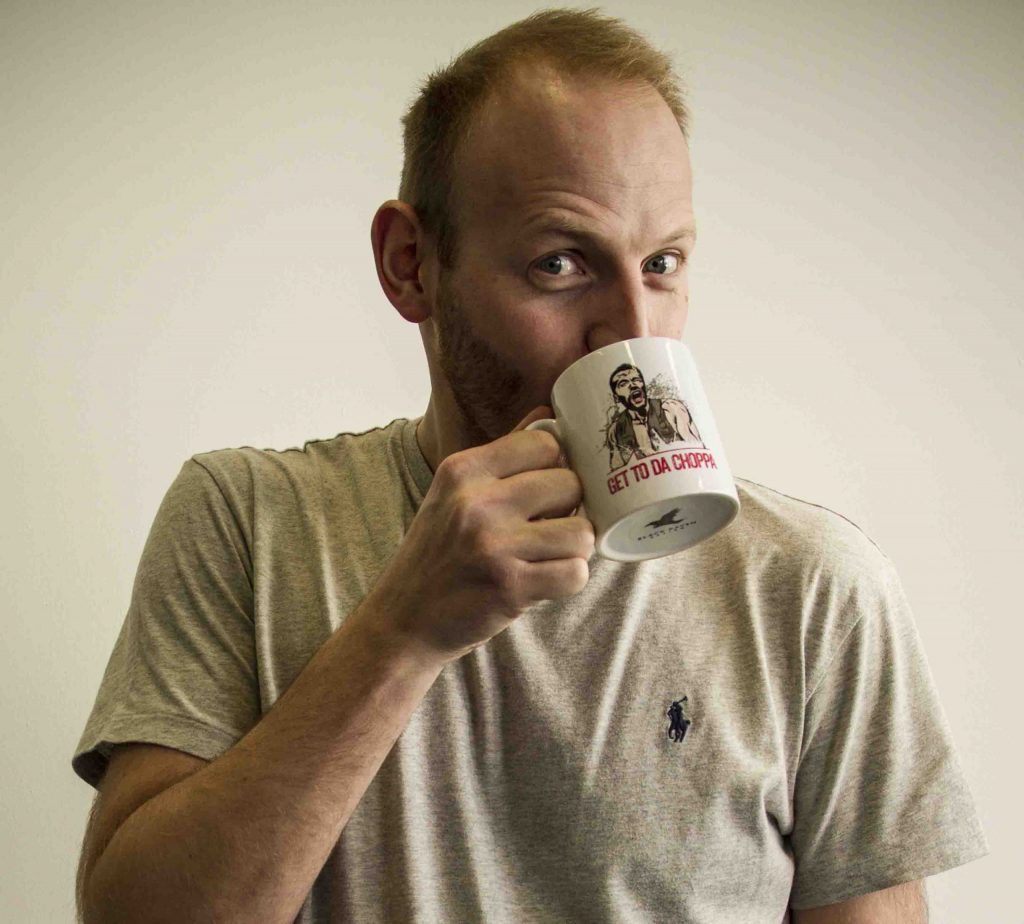 KEITH LUPTON - PRODUCTION DESIGNER
Keith is the production designer on all our films and runs the Art department. Starting his career as a photographer in 2007, Keith has gone on to be producer or production designer on hundreds of commercials for brands such as Aldi, Jaguar, and Epson. He was also producer and production designer on our short films Embers, Afterlyfe and Weight.
Favourite movie quote:
'I ain't got time to bleed' – Blain, Predator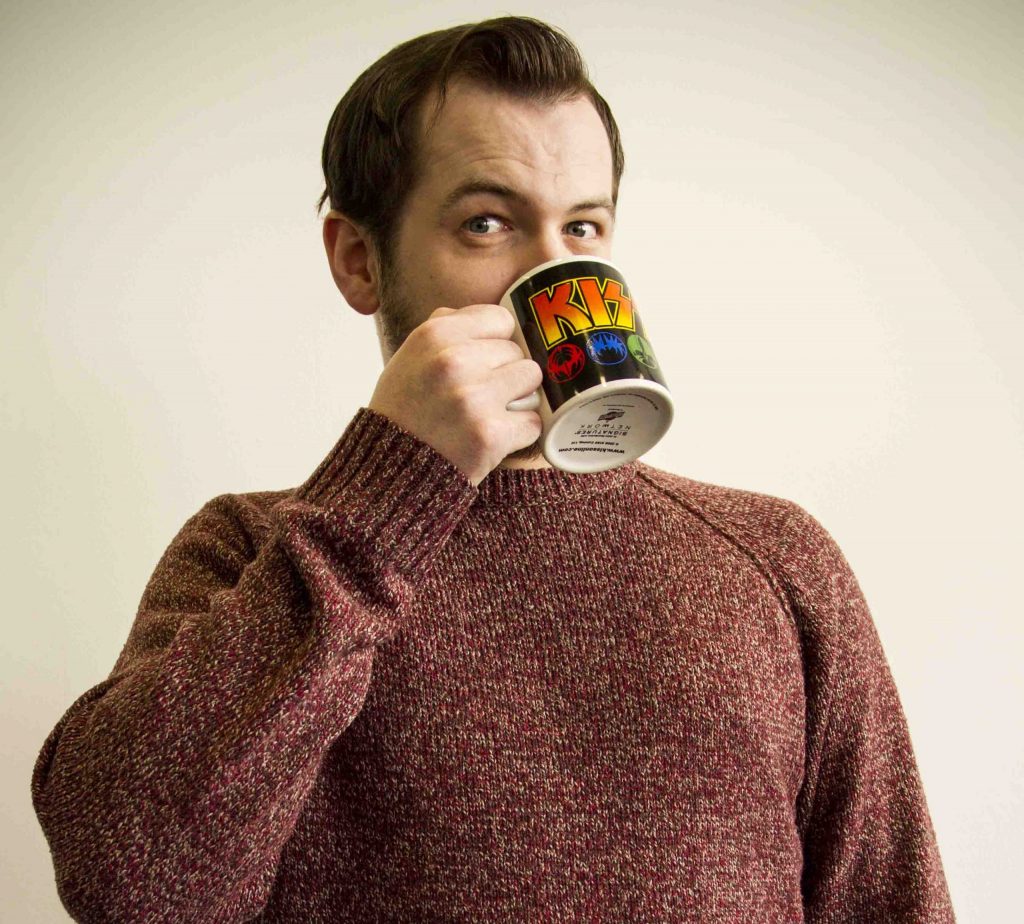 SCOTT BISHOP - VFX & POST PRODUCTION SUPERVISOR
Scott has overseen post-production on hundreds of commercials and short films – Including work for Brands such as Persil, Argos and the NHS. An expert in post-production and visual effects, Scott oversees not just editing and VFX but sound, colouring and digital delivery. During shoots, Scott will embrace a producers role while David, Shaun and Keith concentrate on their department head roles. Then he will oversee post-production once we wrap.
Favourite movie quote:
"Mr. Madison what you've just said is one of the most insanely idiotic things I've ever heard. At no point in your rambling, incoherent response were you even close to anything that could be considered a rational thought. Everyone in this room is now dumber for having listened to it. I award you no points… and may God have mercy on your soul" – The Principle, Billy Madison